WELCOME TO MONSOON TEA COMPANY THAILAND - TOGETHER WE CAN save forests with each delicious cup of tea
Thai Chirstmas Blend

Available for a limited time only, make sure to grab a bag or two to enjoy with your loved ones.
Winter Blend

Our wild teas are all sourced single origin, handpicked, and produced in the mountains of Northern Thailand.
SUSTAINABLE TEA GROWN IN HARMONY WITH THE FOREST
At Monsoon Tea Company, we specialize in unique native tea grown in harmony with the forests of Northern Thailand. By growing tea in the forest and creating delicious blends for our customers we can prevent deforestation, preserve biodiversity, and provide local communities with a stable source of income.
All of our teas are handpicked single origin from the undomesticated Camellia sinensis assamica tea plant, produced in the mountains and then flavoured and packaged in beautiful Chiang Mai.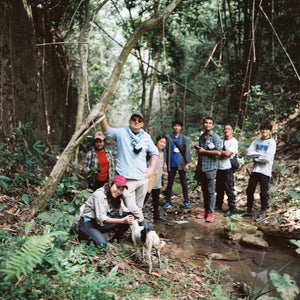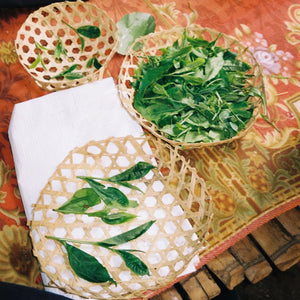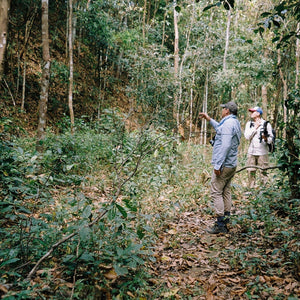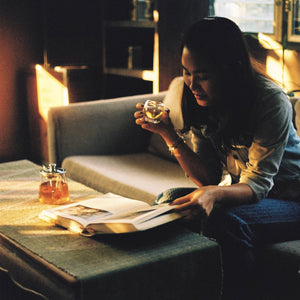 SHOP The Thailand Collections